Bringing Tsukemen Culture to the World.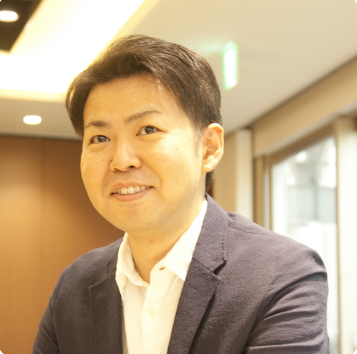 Chief Executive Officer Ken Kojima
"Tsukemen TETSU" is the most popular format within our company.

Tsukemen is still a minor food in Japan today.
We are keenly aware of it and at the same time we are deeply frustrated.
" We want you to eat delicious Tsukemen! "
" We want you to eat Tsukemen noodles from Tsukemen restaurants! "
As a Tsukemen specialty store, "Tsukemen TETSU" will continue to open stores nationwide with this aspiration in mind.
The important thing is not only just to open a store , but also to create stores that are loved by local residents.
We will continue to open new stores so that Tsukemen will become part of Japanese food culture throughout Japan.

In addition to "Tsukemen TETSU", there are many other formats including "Edo-mae Niboshi Noodle Kimihan" and "Tsukemen Tetsu with Chicken and Fish Dashi".
We will continue to create a business format that customers want to eat.
Regardless of the format, there is no change in our philosophy of satisfying our customers. Our staffs' enthusiasm is our greatest strengths in achieving that philosophy.
Enthusiastic staff will continue to deliver the best products to everyone.

We want our staff to feel the limitless possibilities.
The purpose of getting people across Japan to learn about Tsukemen will lead to global recognition.
Feel the possibility of Tsukemen being recognized around the world and how it can broaden your career path!
Let's work together to create a food culture not only for Japan but for the world!
Our Own Brands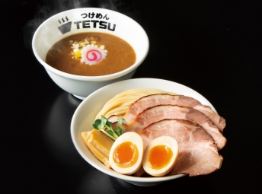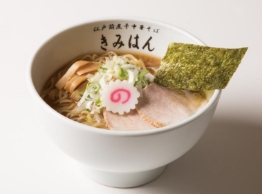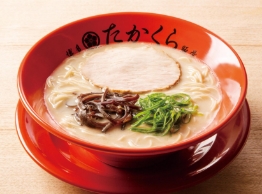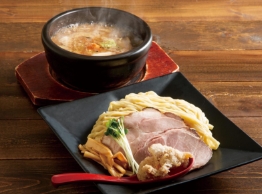 Company Overview
Company Name

YUNARI Co., Ltd.

Representative

Ken Kojima

Head Office

5-10-18 Higashi Gotanda, Shinagawa-ku, Tokyo

Year of Establishment

2005

Capital Stock

3 million yen

Ownership

100%

Primary business

Operates Tsukemen and Ramen

History

August 2005

Open its first store "Tsukemen TETSU Sendagi Honten"

December 2007

Open its second store "Tsukemen TETSU Shinagawa"

June 2008

Open "Tsukemen 102"in Omiya

April 2011

Open "Edo-mae Niboshi Noodle Kimihan" in Gotanda

March 2012

Open "Kinshari-ya" in Akasaka

April 2013

Open "TETSU of Ebidashi" in Okachimachi

April 2014

Enter into capital partnership with create restaurants holdings inc.

November 2015

Open its first store in overseas "Tsukemen TETSU" in Hong Kong

April 2016

Open "Tsukemen TETSU" in Osaka Hankyu Sanban Avenue

April 2017

Open "Tsukemen TETSU" in JR Gate Tower Nagoya

October 2019

Open "Edo-mae Niboshi Noodle Kimihan" at LaLaport Toyosu

December 2019

Open the second overseas store "Tsukemen TETSU" in Hong Kong

January 2020

Open "Tsukemen TETSU" and "Hakata Tonkotsu Takakura" at Musashikosugi Tokyu Square simultaneously

March 2020

Open "Tsukemen TETSU" in Singapore