CRH in numbers
※CRH stands for Create Restaurants Holdings.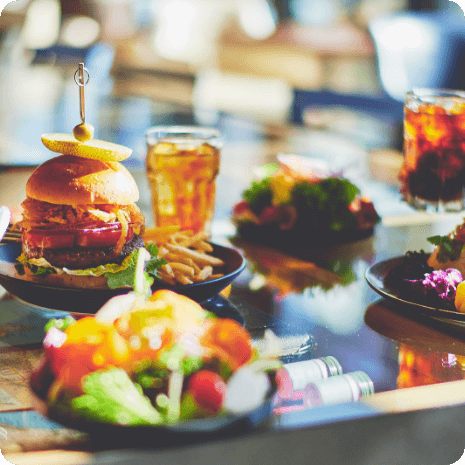 Number of outlets
0outlets
We operate 982 domestic outlets and 55 overseas outlets.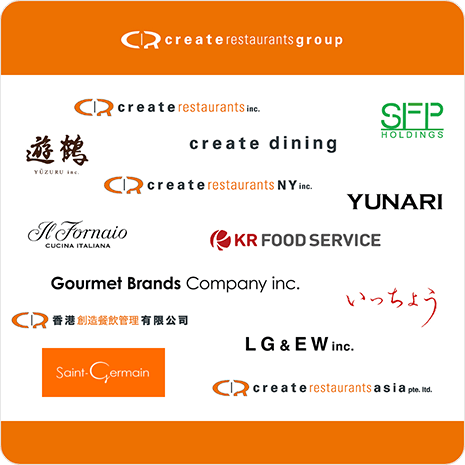 Group companies
0companies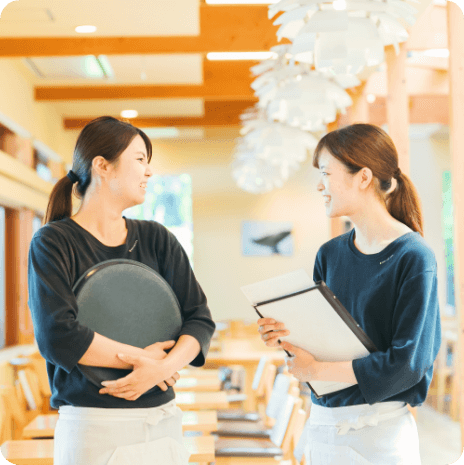 Number of employees
0employees
3,695 employees and 5,909 part-time workers, with diverse values, are working together to achieve further growth in a variety of work styles.
※The number of part-time workers is the average number of employees per year (converted to eight hours a day).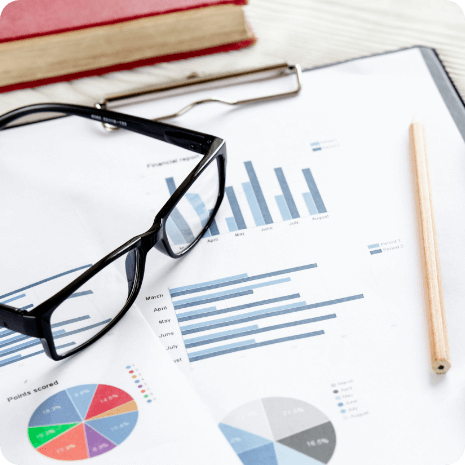 Number of Shareholders
0shareholders
As a shareholder benefit program, we offer up to 76,000 yen in total annual gift certificates through twice a year distribution of shareholder benefits that can be used at each of our Group outlets (excluding certain outlets).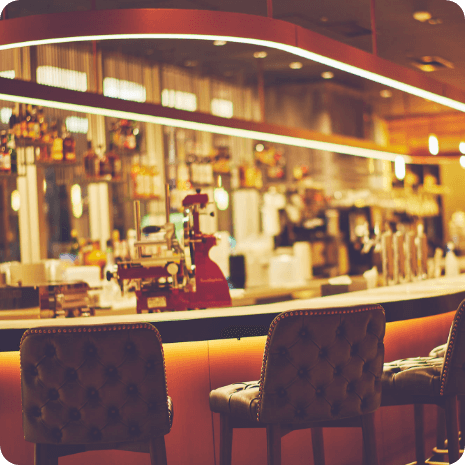 Revenue
0billion yen
We aim to achieve sustainable growth by expanding our diverse brands into various locations and aggressively opening new outlets and engaging in M&A.
※As of December 1, 2022
However, the number of employees, shareholders, and revenue (consolidated) are as of the end of February 2022.