We value communication among our employees.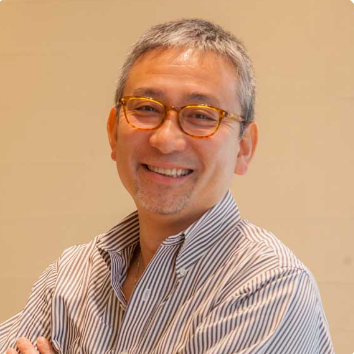 Chief Executive Officer Katsuji Ishii
Gourmet Brands Company inc. focuses on bakery business which has a high percentage of taking out within the entire restaurant industry.
It is true that our sales volume within the create restaurants group is small, but precisely for this reason we want to grow by creating good products one at a time.

When establishing our company, we were particular about including the word "brand" in our company name.
What is important is the "structure" that continuously sells the product; it does not suffice to just create products that taste good.
And we realized that the mechanism for that was to create a strong "brand."
We want to create a brand that have people saying "I don't know how to explain it but it makes me want to eat it again" "I just love it!"
I want to develop it into a company wherein we can establish robust communication.
I want it to have a culture where people in the front line actively speaks up, challenges the status quo, and grow as a team. And I personally want to create such a "mechanism."
To this end, communication between our staff is important!

Ultimately, I'd like each of our staff to be under the illusion as if each of them is the owner and engage in their work.
I want them to be someone who can "actively initiate their action without being told" by accumulating many failures as well as successful experiences, not someone who "does something that was told (being made to do something)."

Our Own Brands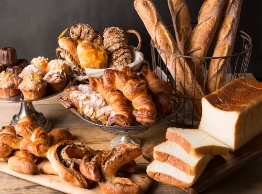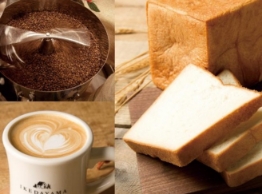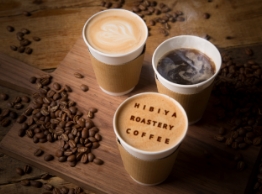 Company Overview
Company Name

Gourmet Brands Company inc.

Representative

Katsuji Ishii

Head Office

5-10-18 Higashi Gotanda, Shinagawa-ku, Tokyo

Year of Establishment

2015

Capital Stock

10 million yen

Ownership

100%

Primary business

Mainly operates bakeries and house roasted coffee stores