Standard Policy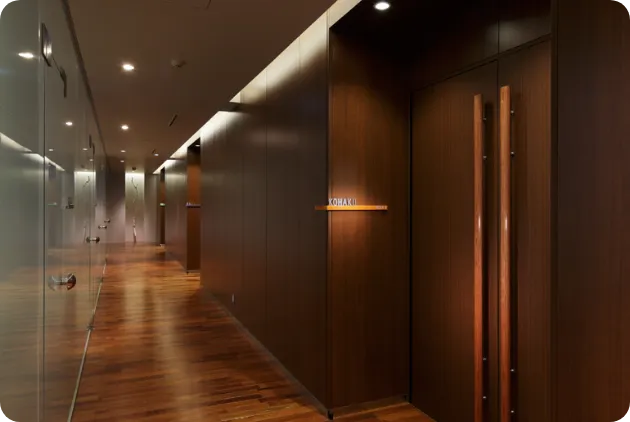 We are fully aware of our social responsibilities. Transparency of corporate activities through legal compliances is one of our most important management topics. As a listed company, we recognize that increasing and maximizing of our corporate value is a fundamental goal of corporate governance. Based on this recognition, we strive to build a corporate governance structure that allows us to conduct "fair and transparent management" and "prompt and accurate management and executive decisions" to efficiently and continuously grow our shareholders value. To achieve such goal, we will continue to strengthen the corporate governance through improvement and maintenance of not only management structure but organization and systems, etc.
Corporate Governance Structure
We are strengthening our governance structure to promote management efficiency and to maximize our corporate value. We believe that it is important to have the governance structure that enables board of directors to make swift and accurate decisions as well as to supervise the execution of operation appropriately. We have adopted the following governance structure as we think this enables substantive discussion at the board, and assures sufficient transparency and legality with monitoring and supervising by members of an Audit and Supervisory Committee.
●

Of the nine board of directors, three are three independent outside board members including a female.

●

In order to increase the transparency of the process surrounding appointment and compensation of the board members, set up a discretionary nomination and compensation committee.

●

Set up an outside hotline for whistleblower.

●

Set up a sustainability committee to strengthen the activities surrounding sustainability.