We will contribute to the achievement of a carbon neutral society by actively working to reduce food waste and CO2 emissions etc.
In addition, we will promote initiatives such as local production for local consumption and the use of sustainable foods with the aim of coexisting and co-prospering with food producers.
Examples of Our Activities
Reduction of food waste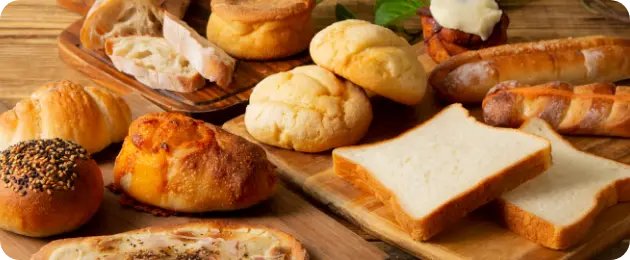 Introduces "TABETE", a food sharing app, at all of Bakery & Café "JEAN FRANÇOIS" locations. Enables reduction in food waste.
Sells unsold breads nationwide through "rebake" website.
Actively participates in reducing food waste initiatives by local municipalities.
Recycles used cooking oil.
Bundled procurement at central kitchen (in case of Icchou) and stricter management of procurement and preparation.
Collaboration with farmers to utilize unsold ingredients.
Cross utilization of ingredients among menus and stores.
Co-existence and co-prosperity with food producers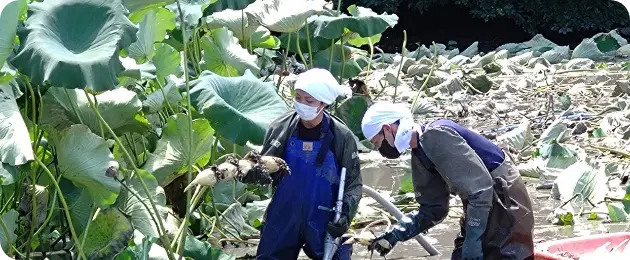 Promotes local food production for local consumption and regional collaboration.

⇒Helps to reduce transportation-related CO2 emissions.
⇒Contributes to food safety as well as community development through communication with food producers and farmers through a " Farm day" event, a learning opportunity of food production.
⇒Offers unique menu using locally produced vegetables in the area.

Develops menu with sustainable foods such as plant-based cheese and soy meat.
Introduces vegan menu and differentiated ingredients. (e.g., organic vegetables, organic coffee, locally produced products, etc.)
Contribution to a carbon-free society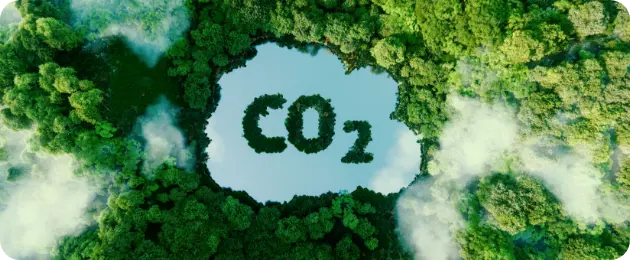 Continued introduction of LED lighting.
Reduces plastic waste by using bioplastic bags and curbing the use of plastic straws.
Use of wooden plates, muddler, chopsticks, etc., shift to non-plastic materials such as paper straws, biomass straws.
Changes to electric and gas contracts to enable COs reduction.
Introduction of automatic timers or motion-activated sensors.
Efficient use of water resource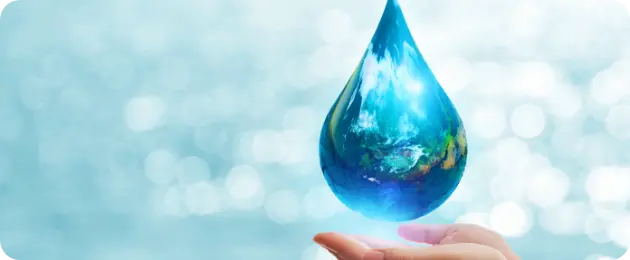 Use of faucet aerators and promotion of water conservation through tracking of water usage.
Use of groundwater.