Taste of Japan in Hong Kong.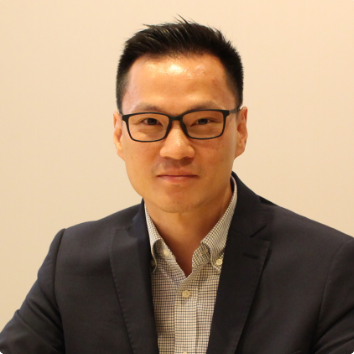 Director (Managing Director) Ken Ng
Hong Kong: The culinary capital of Asia! In a city of sizzling woks, traditional Chinese cuisine, fashionable western food, innovative fusion cuisine, local snacks, etc. You can always try dishes that come from all around the world. In the highly competitive catering industry, we wish to keep pace with the ever-changing trends and offer a wide variety of dishes to our valued customers.

We always strive for perfection in serving our customers the "Taste of Japan" in Hong Kong whole-heartedly, rather than so-called Japanese-style food. "Taste of Japan" is our mission and vision in satisfying our Hong Kong customers whose are highly-experienced in Japanese cuisine.
In 2012, we launched a Matcha-themed Japanese café called "Maccha House", and also Shabu-shabu & Sukiyaki restaurant called "Shabu sai". In 2018, an elegant light-meal café, "Momiji Chaya" was launched. Following the strategy of "multi-brands & multi-locations" of our head office in Japan, we endeavor to expand the number of brands and branches, while raising the awareness of our existing restaurants.

Thank you for all our staff's dedication, commitment and invaluable contributions to our company. Listening and respecting the voices of every single employee to create an environment of continuous improvement in our workplace. In the future, we will be as Creative, Courageous and Persistence as always to serve the customers with our finest food and service.
Company Overview
Company Name

Create Restaurants Hong Kong Ltd.

Representative

Ken Ng

Head Office

Room 604, 6th Floor, Emperor Group Centre, 288 Hennessy Road, Wanchai, Hong Kong.

Year of Establishment

2012

Capital Stock

20 millionHK$

Ownership

100%

Primary business

Operates Japanese brands such as "MOMIJI-CHAYA" and "MACCHA HOUSE"