Professional group dedicated to beauty and health.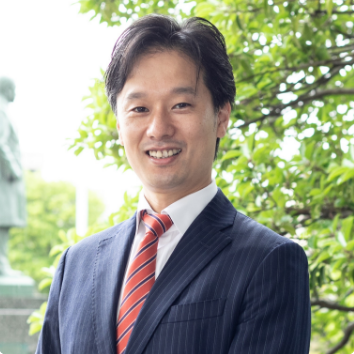 Chief Executive Officer Yusuke Nakazawa
LG&EW inc. is a company established in September 2020 through group reorganization that resulted in the merger of two companies. Le Monde des Gourmet Inc. operates the Italian restaurant "TANTO TANTO". eatwalk Co., Ltd operates various restaurants such as "Yasai-ya Mei", "AWkitchen", "Mr. FARMER" that provides carefully selected vegetables from contract farmers across the country. The combined new company will collaborate to enhance the brand appeal further.

Italian restaurant "TANTO TANTO" first opened in the Tokyu Department Shibuya Flagship store in 1990. Ever since, it has been cherished as a landmark Shibuya restaurant by the locals and loyal customers.
"Yasai-ya Mei", "AWkitchen", "Mr.FARMER" are committed to providing the best vegetable menu. These brands abundantly use ingredients directly sourced from contract farmers to offer a diverse menu based on the principle of "beauty and health from the food." The loyal customers support our restaurants. Comments such as "It was delicious," "Thank you," and "I will come again" that we receive daily from our customers are integral for future development. We are conscious about going "beyond expectation, beyond imagination" to wow the customers. We look forward to seeing a spectacular smile on our customers' faces by nurturing each staffs' ideas and respecting independent action takers in the restaurant operations.
We hope our employees will think, act, and create new traditions on their own. I hope they will grow together as a person. I believe the key to growth is excitement. One can feel excitement when acting on their initiatives. I hope the company provides meaningful work to employees in a distinctively F&B industry way. This can be achieved by deepening one's specialized knowledge or enjoying a new challenge.
Company Overview
Company Name

LG&EW inc.

Representative

Yusuke Nakazawa

Head Office

5-10-18 Higashi Gotanda, Shinagawa-ku, Tokyo

Year of Establishment

1983

Capital Stock

1 million yen

Ownership

100%

Primary business

Operate Authentic Italian Restaurant "TANTO TANTO", "Yasaiya Mei", "AWkitchen", and ​"Mr.FARMER​" which focus on vegetables.
MORE
TANTO TANTO PIZZA

trofie all'arrabbiata

Farm Bagna cauda

Farmer's Cobb Salad