We will keep challenging ourselves on the shining stage of New York.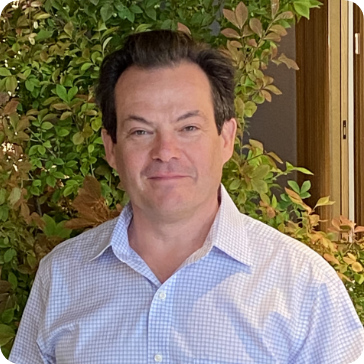 President Henry Sidel
It is December 2022, and we are just coming out of a global pandemic that has upended the restaurant industry, New York, and Japanese food. Connections between people, supply chains, knowledge, and culture have been disrupted. Our industry and city have suffered, survived, and evolved. We are all rethinking and revising the way we live and do business.

At Create Restaurants New York, we remain committed to the things we know, love, and do well. We make delicious Japanese food, serve wonderful sake, shochu, whisky, and wine, and welcome you, our customers. We strive for a corporate culture of respect, diversity, and professionalism. We are not the most "in-fashion" and we aim to deliver value at all levels of our dining experience.
Our original locations, Aburiya Kinnosuke and Soba Totto were founded in 2005 and 2007, respectively. They are enduring Midtown Manhattan establishments that have drawn everyday New Yorkers and passionate Japanese expats. At Aburiya Kinnosuke, we aim for an elevated "izakaya" experience. At Soba Totto, we specialize in soba and yakitori. Sarashina Horii is our newest addition, opened in July, 2021. The original Sarashina Horii, a soba restaurant, was founded in 1789 in Tokyo and is now managed by the 9th generation president and chef, Yoshinori Horii. In the heart of Gramercy, we strive to perfect soba, tempura, and washoku dishes, traditional and creative.

We are fortunate to be the New York outpost of our parent company in Japan. We try to combine our Japanese knowledge and ability with the ideas and preferences of the New York market.

We hope you visit us, and enjoy yourselves, our food, our service, and restaurants. Together, we will revitalize New York!
Company Overview
Company Name

Create Restaurants NY Inc.

Representative

Henry Sidel

Head Office

810 SEVENTH AVENUE, SUITE 405 NEW YORK, NEW YORK, 10019

Year of Establishment

2016

Capital Stock

US$3 million

Ownership

100%

Primary business

Operation of "Aburiya Kinnosuke", "Soba Totto" and the long-established soba restaurant "Sarashina Horii"

History

March 2016

Establishment of Create Restaurants NY Inc.

July 2017

Opened the first restaurant "NAOKI TAKAHASHI".

December 2018

Opened "Aburiya Kinnosuke" and "Soba Totto"

July 2021

Opened "Sarashina Horii" NY